Build meaningful relationships and share knowledge
in one place
Every Hub is unique. Let's bring your vision to life with our flexible platform and support.
Core features make up the basic functionalities of the community.

Building blocks and connectors extend its main capabilities.

The platform is personalised to your unique needs.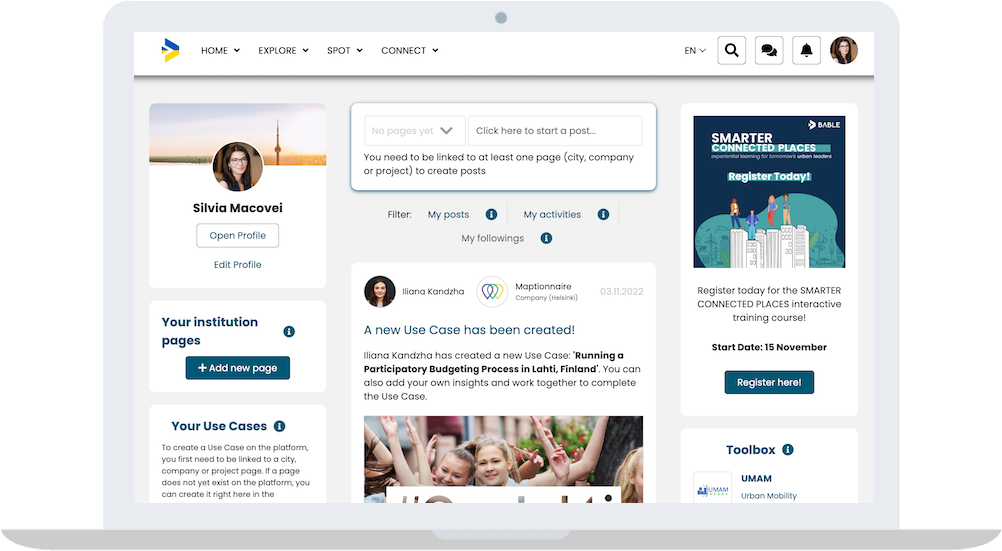 Explore the features and the benefits they bring.
The platform revolves around the sharing and consumption of knowledge.
Users engage in content creation, from blog posts, news, events, and media content, to use cases, solutions, and products.
The unique matchmaking algorithm matches information with members' specific needs.
Finding the right content at the right time is easy, thanks to the advanced search algorithm and filters.
The unique way of linking resources and content matchmaking creates a seamless flow for navigating from one resource to the next and encourages information discovery.
White Label & Customisation
A comprehensive set of building blocks and connectors can be enabled/disabled, allowing you to choose the functionalities that match your needs.
We look at every community with a fresh eye and define a custom user journey and content flow.
We collaboratively make design choices and adapt the look and feel to your brand identity.
With localisation support, you can create communities for multiple countries or languages.
People or organisations come together to form networks and to exchange. User interactions are stimulated by following other members, liking, and sharing content. Conversations are encouraged within chats, forums, and comments.
Matchmaking is again employed to suggest new connections.
All users have a personal dashboard, regularly updated with meaningful activity happening on the platform.
Effortless User Management
The platform features both simple and admin users. You can customise user profiles to match your needs.
You have complete control over which content is public and what resources you share with logged-in users inside the community.
You can go further and create groups that will enjoy access to a specific set of functionalities.
The platform is available on the cloud. We support client data imports, API integrations and integrations with 3rd party tools, such as CRMs.
BABLE data is also available to pre-populate and enrich the knowledge base.
Powerful analytics allow you to track community success and what content performs best.
Our process is organised in four phases. We support you from the requirements definition, all the way to the launch.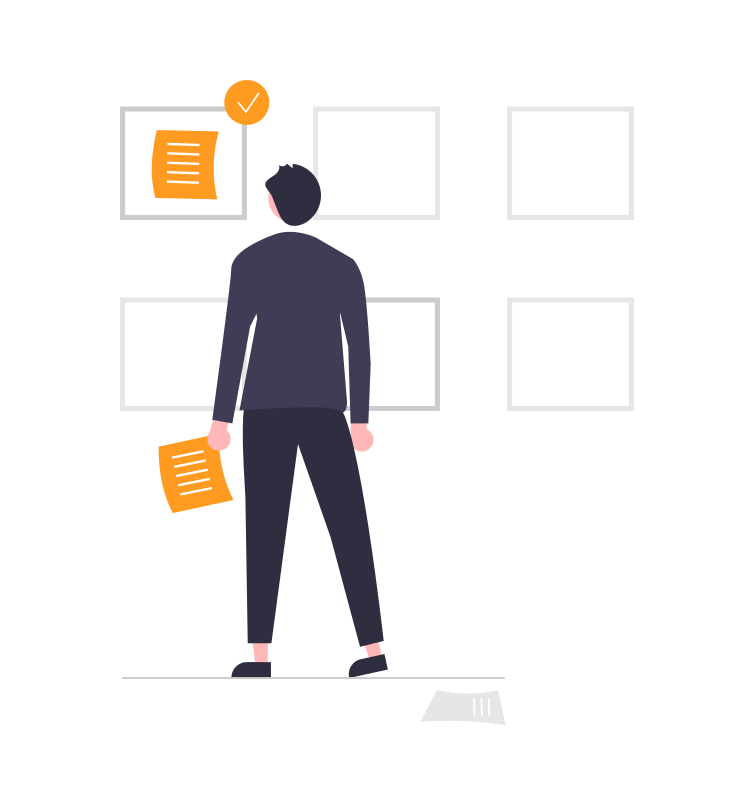 Kick off virtual workshop to define:

Primary and secondary users

Expectations from the platform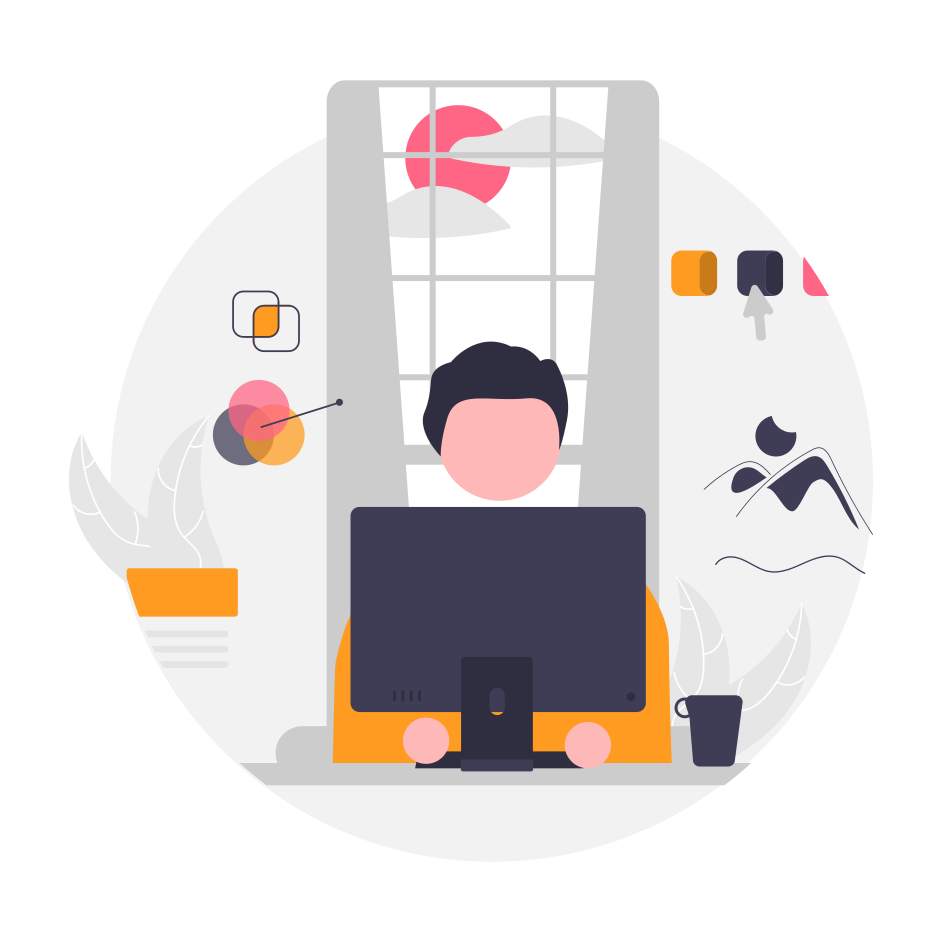 Reviewing results of the kick-off workshop

Defining core functionalities and content elements
Deciding on group functions
Phase 3: Prototyping and Development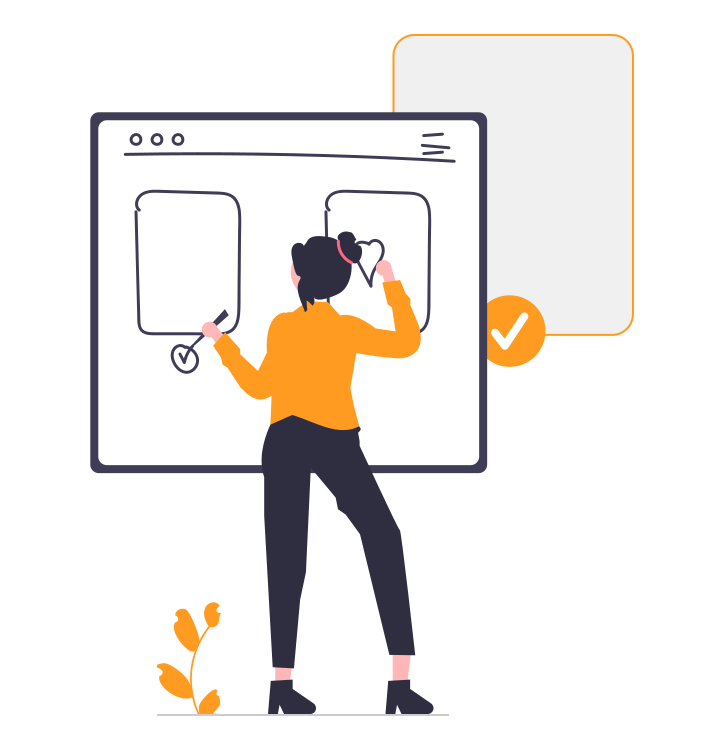 Mock-up and decisions on User Flow and User Experience
Collection of pilot content and users
Phase 4: Roll-out and Support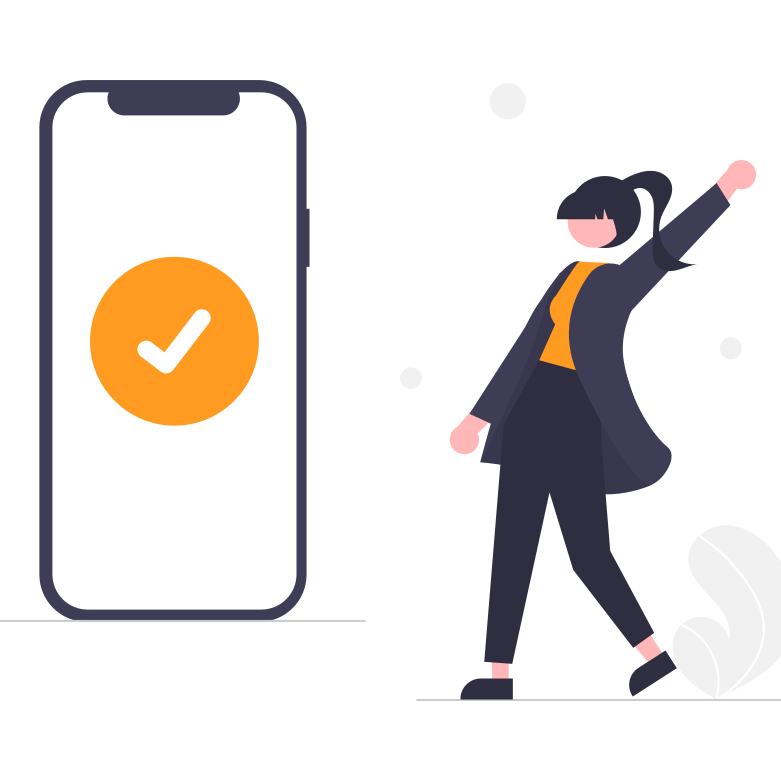 One platform, endless possibilities
Hubs by BABLE opens a world of opportunity. Let's take a look at our use cases.
Networks
For networks, clusters and other member-based organisations, a digital knowledge hub for your community is an essential element. Attract new members and keep your 'old' members active and engaged while supporting your members' goals.
By utilising Hubs by BABLE, you also gain access to BABLE Smart Cities' top partners and community members. Get partnership and communications specialists, platform developers, and Smart City specialists all-in-one.
Organise, engage and stimulate a vibrant and collective community today!
Cities
With the Smart City Platform, you can quickly share knowledge with the community and foster learning opportunities and inspiration for all involved actors. You'll be able to create cross-border collaborations for citizens using our matchmaking algorithm to foster new connections. The user-friendly design allows for complete personalisation aligned with your branding guidelines.
BABLE is comprised not only of platform specialists but also of Smart City experts. So we go further by promoting your organisation throughout the BABLE ecosystem.
Our comprehensive database of curated information, tenders, and partners is also available to directly feed Smart City use cases and solutions into your platform, enabled by our cloud infrastructure.
An additional Toolbox provides tools to support your mission to improve urban life. Some examples include the Tender Matcher and the Market Consultation tools. Get in touch to find out more.
Companies
Sustainable companies encourage and leverage the organic growth of their customer base and get involved in the broader community. The platform enables you to create an environment where all stakeholders can feel listened to and add value to each other, engage with the broader community, and facilitate a positive impact on the world.
Companies have different purposes for nurturing their communities. We help you define your goals and build a sustainable platform to make them a reality.
let's DRIVE CHANGE together